Language Instruction for Newcomers to Canada (LINC)
Learning or improving English and/or French (the two official languages in Canada) can benefit you by improving employment opportunities, increasing self-sufficiency, and helping you to integrate and adapt.
LINC is a free taxpayer-funded language classes for most newcomers who are permanent residents of Canada. Classes range from literacy to advanced and workplace specific levels (class availability may vary by region).
These Language classes are offered in all provinces and territories. To find out the address and contact information for an assessment centre near you, please visit an immigrant serving-organization in your area.
To read more about LINC program (BC-Lower Mainland), click here.
To download LINC application form (BC-Lower Mainland), click here.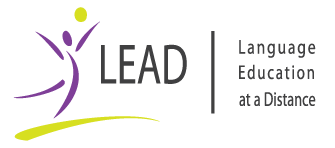 LINC Home Study
LINC Home Study is a free English language training program for eligible newcomers to Canada who cannot attend regular classes. The LINC curriculum allows students to learn about Canada and the Canadian way of life while learning English. Students study online or by correspondence and work one-on-one with a TESL certified teacher each week.
LINC Home Study is funded by Citizenship & Immigration Canada and delivered by the Centre for Education & Training through LEAD (Language Education at a Distance).

For more information, click here.

cannyvr.ca/uploads/gallery/LHS-generic-rackcard.pdf